My partner and I had been wanting to go to Tasmania for a long time – and had been sideways joking-not-joking about starting a commune in the wilderness…all without having actually been there. Needless to say, once we got back, we seriously started saving for the much more real idea.
The impetus for us going was the MOFO festival at MONA (The Museum of Old and New Art in Hobart, for those playing along at home). In summer-I-still-can't-grasp-warm-Christmases-world Hobart was a brisk 24C for the majority of our time there. So if you're like me and pretend you still know what cold is but need to wear long sleeves when it gets below 25C, I'd bring layers.
We rented a car from the airport, and honestly, if we hadn't, I don't know what our trip would've looked like. Like the majority of places in the United States, it's hard to get around Tasmania without a car. I mean, part of that may have been because we didn't really even look at public transportation in Tassie because near on everyone we spoke to about the trip told us that we needed to rent a car, but they all had to be saying it for a reason, right? So we rented a car from the airport and drove our little compact car up and down the East coast of the forgotten state of Tasmania and fell in love with the quiet.
Boy there are a lot of sexual things here
So if you don't know the history behind MONA, it's worth a read, and I won't rehash it here, because if you don't know the story of the founder, it's worth finding the story on your own and being entertained. We were there for the origin of art exhibit, which was stunning. We were lucky, as we had no idea how much people had gotten drummed up about it, so when we stumbled across it and there was no line, we were just like, Eh, why not and went into the 4-room exhibit. And honestly, it was my favourite part of the sprawling museum.
There are so many nooks and crannies here you could easily spend days going around in circles in this place, or waiting to enter an exhibit that only allows two people at a time because you're walking in the dark on a narrow stone path to view a mummy – and it's cavernous enough that while it is underground, it doesn't feel like it is.
MOFO as a festival had a lot of the festival trappings – food and alcohol were more expensive than they would be otherwise, because, hello, captive audience – and a bit of the summer festival feel with a glitter tent, because we're all unicorns (but are we, really?). That being said, there were some nice nods in other directions – stainless steel cups you could buy for a fee and reuse the whole time, free water fountains, bean bag chairs on the lawn in front of the mainstage, performances under an art installation that changed colours as the sun was setting.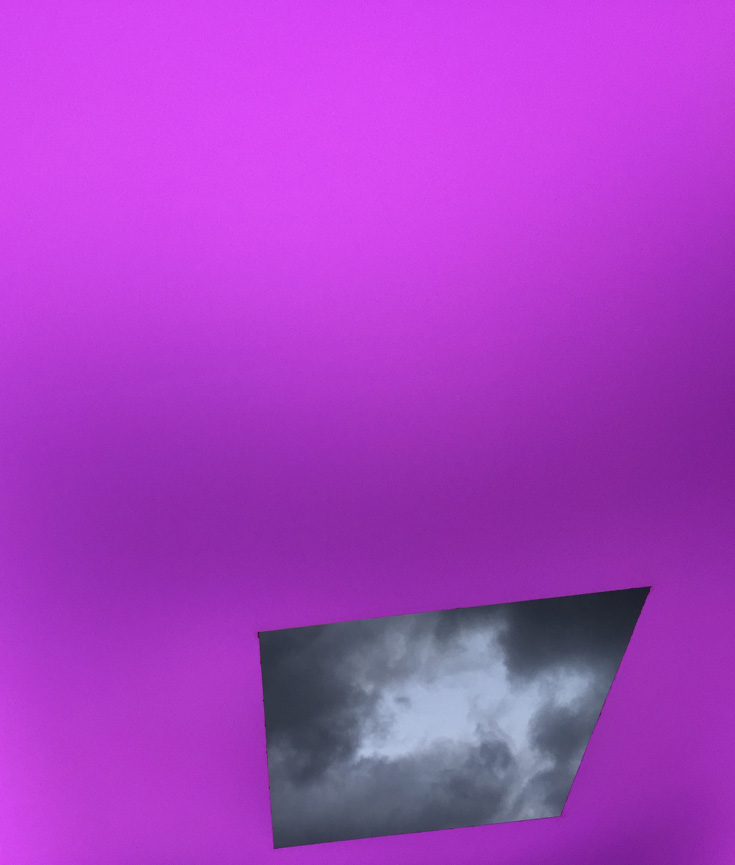 Home away from home
When we've traveled lately, we've stayed at Airbnb's, and we did so throughout this whole trip (and that's my referral credit link, btwz). A lot of the reasoning is budget-based, because having a kitchen we can access allows us to make things like coffee and breakfast and cheap lunches when the occasion calls for it. Because while I love my breakfasts out, it gets to a point for me where I'm just like I want eggs and I don't want to have to pay $20 for them. Because, really, that is what it gets like. I find that for me breakfasts out are actually one of the biggest expenses (relative to impact) that I have on trips, usually. Who knows what that actually says about me…but enough of that.
Uhm, why'd I read this?
Next up is genuinely our experience in Hobart. This was my warm-up precluding the tone of things, as I will probably wax lyrical about the landscape and seascape of our time. Here's where we went, though:
Hobart
Bruny Island
Freycinet
Bay of Fires
Launceston
I'll start with Hobart and my thoughts of the place (outside of MONA and MOFO, which I'm calling the 'focus' of this article).